A group of designers?
Yes! – We can help you find your next hit board game, design a custom game for your IP or even help the development of an existing one. Our experienced designers can provide a fresh perspective to look at and suggest constructive improvements.
Work with us today and gain access to a large group of designers that can shorten the time to your next big hit!
What can we do for you ?
INNOVATIVE DESIGN
We design board games with a focus on player interaction. Using innovative mechanics with unique twists.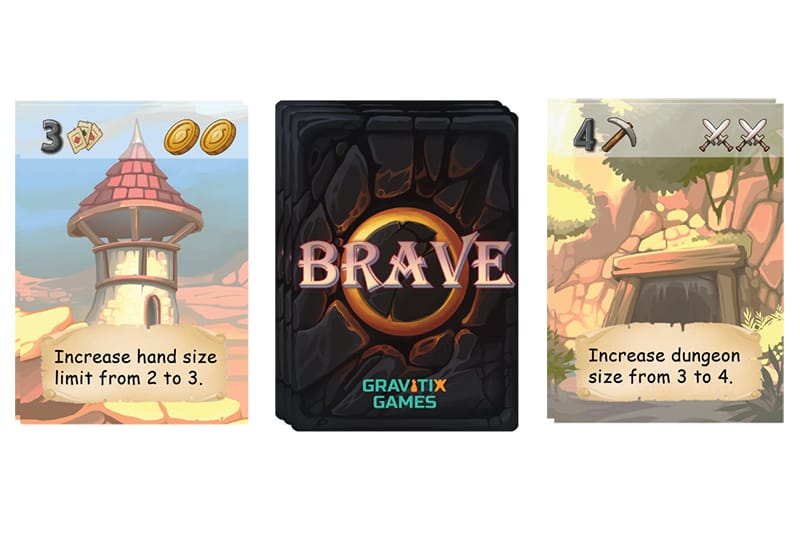 GAME DEVELOPMENT
Need development service for your upcoming game?
We can help improve your game according to your requirements.
CUSTOM DESIGN
Need a board game for a specific IP? Contact us and we'll design the game according to your needs.
PLAYTESTING & REVIEW
We'll playtest and review your game with focus groups that match your game's target audience.
Need Our Help?
Fast and professional communication.
We will shorten your game to market times!
Sneak Peek Of Some of our Games
Frozen Eden
A partial real time cooperative campaign with no alpha player, where players work together to build automated factories on modular tiles, chaining them together with the goal of building the floating city Frozen Eden. The game provides the sense of achievement and complexity of a 3 hour board game in a 1 hour time-frame.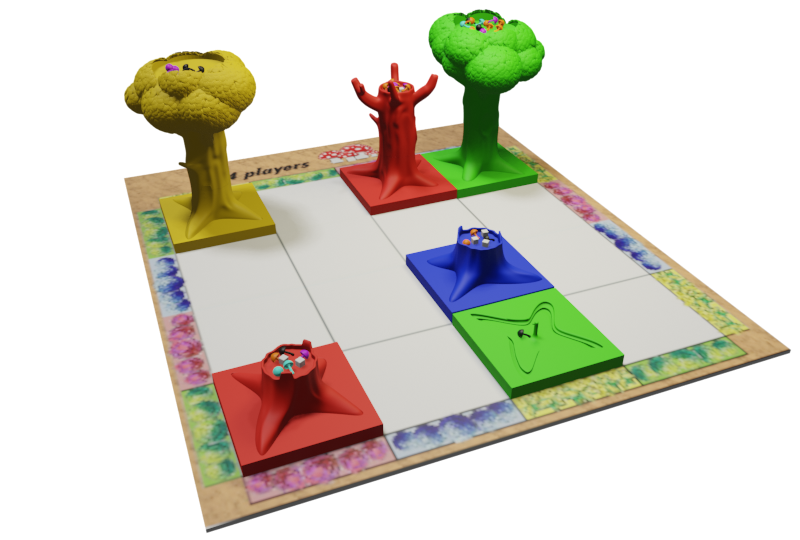 Symbiosis
A 3D tile placement and area control game, in which players compete for control of the best trees by gaining majority with their colonies of mushrooms.
Players must decide between climbing higher trees or gaining control of their adjacent forests.
Village Stories
A village building campaign. As the mayor you will put your management skills to work adding new buildings, coping with events and steering your village towards prosperity. Focus on building your town's engine by adding complementary buildings and enhancing your reputation. Plan for growth wisely through the chapters in order to win the campaign!
Want to see our complete portfolio?
With over 10 designers we always have some new cool innovative board games ideas.