A refreshing new approach to one of Poland's best-known and most popular games – "reverse drafting" for your opponents. On your turn, pick one animal card to add to your own farm, then choose another animal card for one of the other players' farms.

Buy the game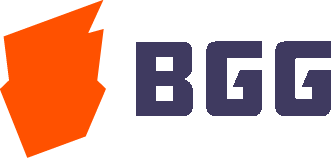 Rate the game
Designed by: Yaniv Kahana
Illustrated by: Piotr Socha
Published by: Granna
Whether you're working on your own or teaming up with a neighboring farm, you must protect your animals and provide them with food and water to score the most points. Although your opponents will choose some of the cards for your farm, it's up to you to adapt your strategy to use the cards wisely.
Designer Diary – How Super Farmer – The Card Game was made
Game Overview
Rules
Super Farmer: TCG English Rules – Super Farmer: TCG Polish Rules – Super Farmer: TCG German Rules